VIRTUAL: Needle Felted Wood Duck with Erin Carlson
March 26, 2022 @ 10:00 am

-

1:00 pm
This workshop is presented in partnership with the Audubon Society of Western Pennsylvania.
VIRTUAL 3-Hour Workshop
Contemporary Craft is thrilled to once again partner with the Audubon Society of Western Pennsylvania, and instructor Erin Carlson, to offer three Virtual Needle Felted Bird workshops in the new year. Choose one, two, or three birds and spend your chilly winter months felting from the comfort of your own home.
Date: Saturday, March 26, 2022
Time: 10am-1pm EST
Description: Learn to needle felt (or sharpen your skills) while creating your own Wood Duck. Fiber artist and backyard bird enthusiast Erin Carlson will guide you through the needle felting process as you look closely to observe the shape and markings of the species while an Audubon educator provides additional facts and information. A perfect blending of art and science!
The workshop begins with instruction on needle felting your bird. Once you are underway with your project, an educator from Audubon Society will share wonderful insights about the Wood Duck. Then we will rejoin our instructor, Erin, who will help you finish your bird.
Colorful residents of our wooded swamps and ponds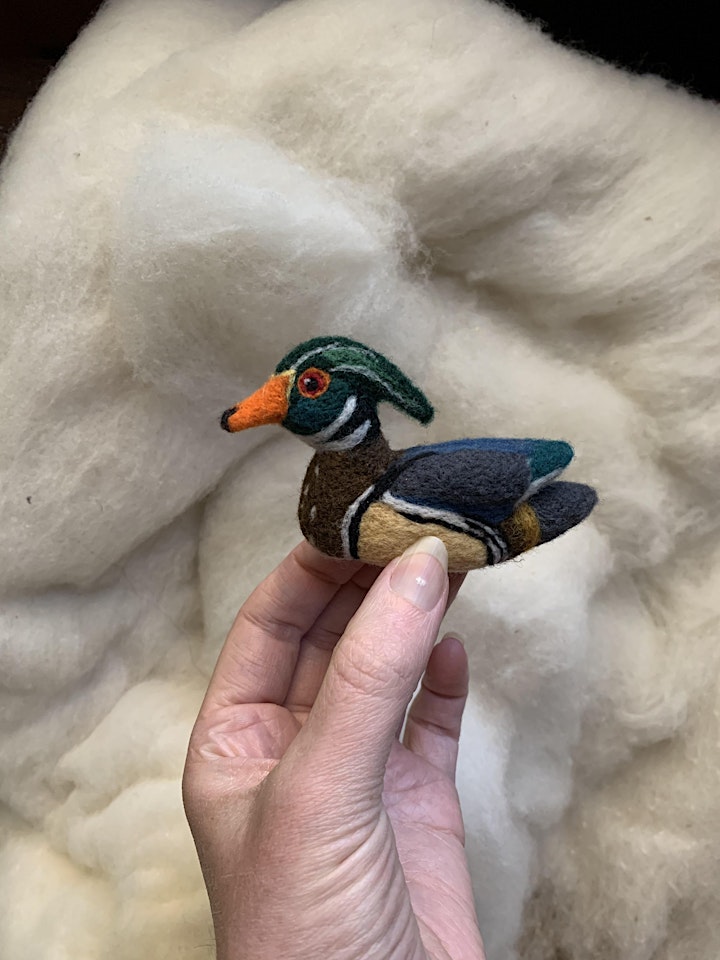 Tuition: $55 Tuition + materials fee
Materials: Erin has put together a specific materials kit for the Wood Duck for $20. Kits may be picked up at Contemporary Craft (5645 Butler St., Pittsburg, PA 15201) or you can have your kit shipped to you for $10.
In addition, if you are new to needle felting, you will need a Starter Kit with a foam block and 3 felting needles for $10. If you have experience needle felting and already have a foam block and felting needles, you do not need to purchase the Starter Kit.
Multiple Workshops
Check out Erin's other two bird workshops in February and March…
VIRTUAL: Needle Felted Barred Owl with Erin Carlson – January 29
VIRTUAL: Needle Felted Blue Jay with Erin Carlson – February 26
Use the button above to register for just this workshop, any two workshops, or all three workshops. The more you take the more you save! Prices for multiple workshops are as follows:
2 Workshops: $100 Tuition + materials fee
materials fee = $40 for wool + $10 starter kit + $20 shipping
3 Workshops: $135 Tuition + materials fee
materials fee = $60 for wool + $10 starter kit + $20 shipping
PLEASE CHECK YOUR TICKET CAREFULLY TO BE SURE YOU HAVE SELECTED THE CORRECT OPTION!
Location: The comfort of your own home.
Cancellations and Refunds: Workshop cancellations are decided three business days before the start date. If workshops must be cancelled due to insufficient enrollment, the entire class fee will be refunded through Eventbrite, or you may leave your workshop fee in your Contemporary Craft account for future workshops.
Refund Policy: Student refund requests must be made at least three business days before a class begins. There will be a $25 cancellation fee. No refunds will be given without three-business days notice. Processing of refunds takes approximately three weeks.
If you require accessibility accommodations, please let us know by calling 412.261.7003 and we are happy to assist you.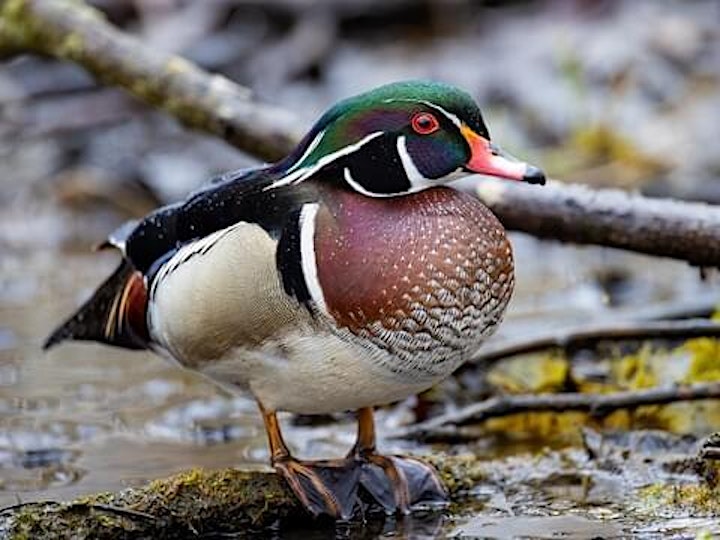 About the Artist
Red Cottage Fiber Studio is the home and workspace of fiber artist Erin Carlson. Red Cottage is about craft, fiber, and gardening with a focus on needle felted wool sculpture and weaving.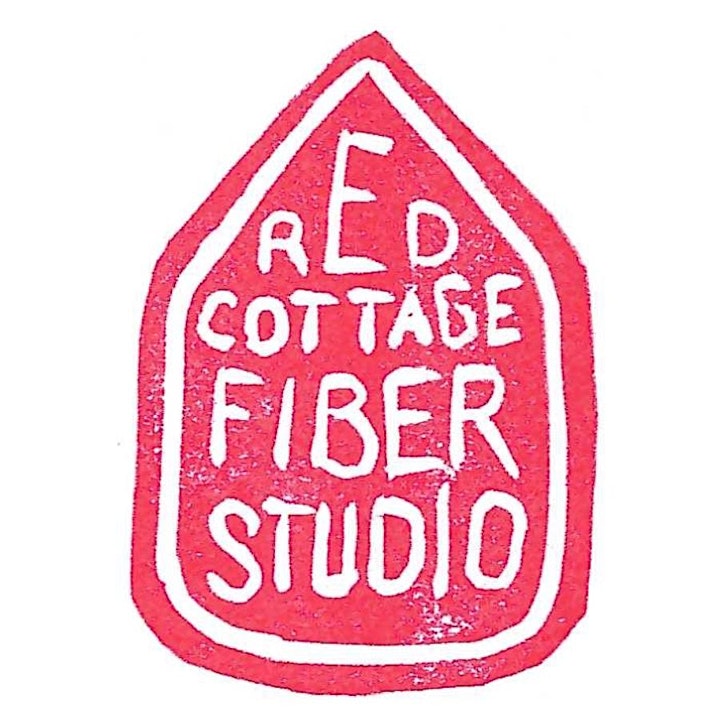 Presented in partnership with the Audubon Society of Western Pennsylvania