Willow Basketry Foundations with Dan Brockett
March 19, 2024 @ 6:00 pm

-

May 7, 2024 @ 9:00 pm
Explore different weaving styles, borders, and handles while creating a round basket.
8-Part Series Workshop
Dates: Tuesdays, March 19-May 7, 2024
Time: 6pm-9pm
Description: Together, we will work through all of the techniques to make a round basket, as well as explore different styles of side weaves, borders and handles. Each week will build on the last, and in week 7 and 8, a full basket will be made with the individual skills learned in the first 6 weeks.
1. Intro to Material, Techniques & Tools
2. Making a Round Base
3. Staking Up and Side Weaves
4. Side Weaves Continued
5. Making a Border
6. Constructing Handles
7. Full Basket Construction 1
8. Full Basket Construction 2
Tuition: $265 + $50 materials fee
Materials: All materials will be provided
Location: Contemporary Craft – 5645 Butler St., Pittsburgh, PA 15201
Cancellations and Refunds: Workshop cancellations are decided three business days before the start date. If workshops must be cancelled due to insufficient enrollment, the entire class fee will be refunded through Eventbrite, or you may leave your workshop fee in your Contemporary Craft account for future workshops.
Refund Policy: Student refund requests must be made at least three business days before a class begins. There will be a $25 cancellation fee. No refunds will be given without three-business days notice. Processing of refunds takes approximately three weeks.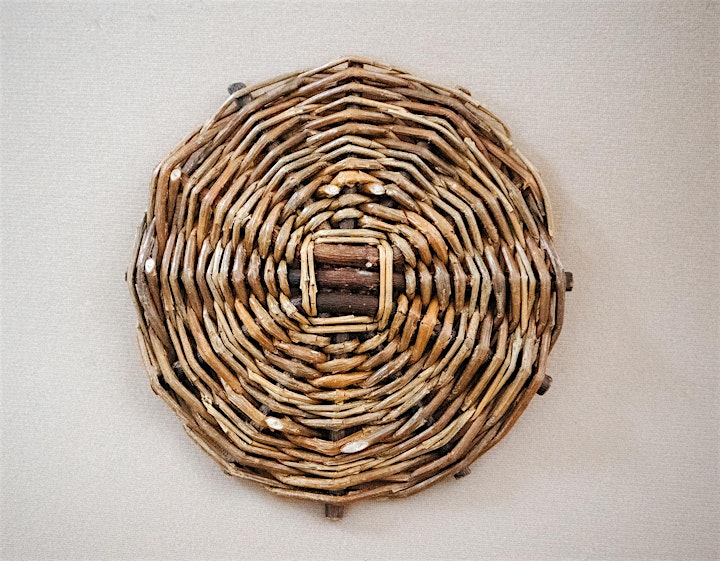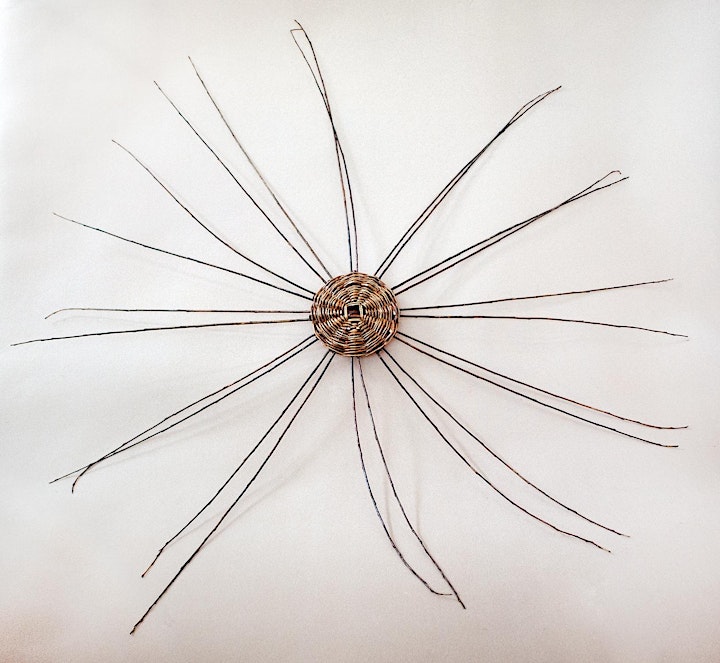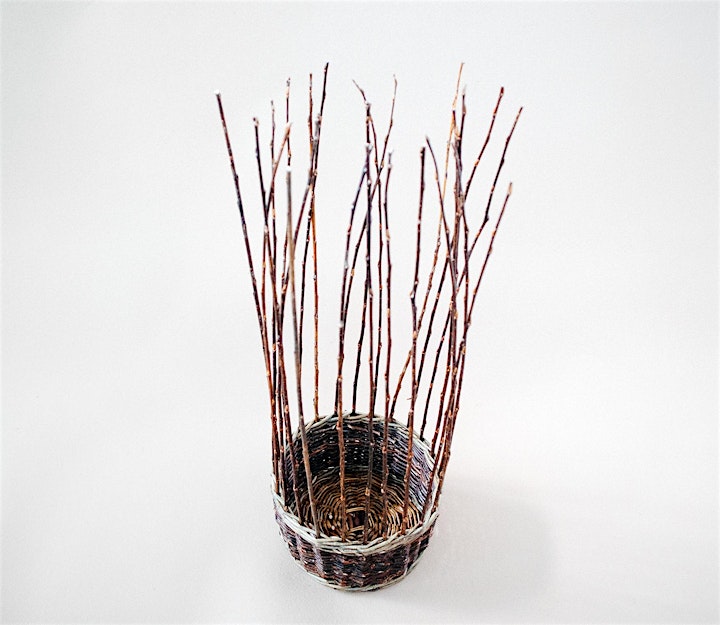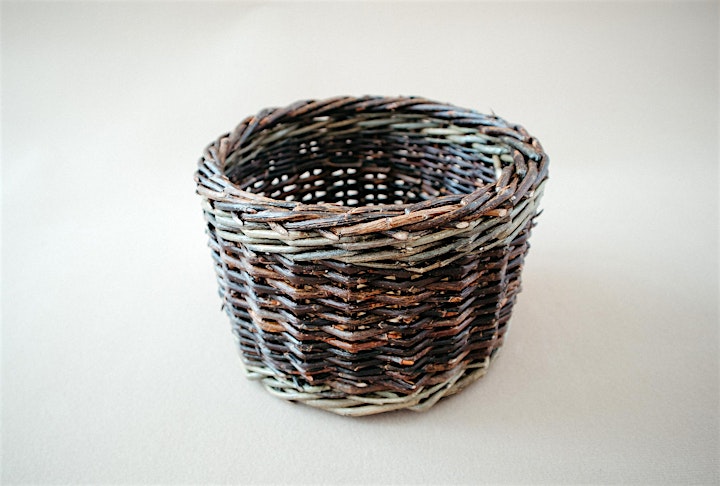 About the Artist
Dan Brockett creates handwoven baskets from willow grown on his 12 acre property, Foggy Blossom Farm, in Leechburg, PA. He began weaving in 2018 and has primarily focused on traditional techniques including stake and strand, Zarzo, and rib-style weaves. As a grower turned self-taught artist, there is an element of companionship with, and reverence for, his materials that permeates every project. From choosing the willow varieties he plants to eventually harvesting and selecting each rod for a specific basket, Dan's desire to be in relationship with all aspects of his craft is the driving force behind his work.