Small Sculpture and Installation Exploration with Laura Tabakman
June 27 @ 10:00 am

-

June 29 @ 5:00 pm
Part of POP! – Perspectives on Polymer
Part of POP! – Perspectives on Polymer
3-Day Workshop
Date: Monday, June 27-Wednesday, June 29
Time: 10am-5pm each day
Description: In this class we will create three-dimensional polymer clay elements to make sculptures and installations. We will explore ways of combining polymer clay, wire, and other support materials. Students will learn how to make translucent-based canes and polymer clay sculpting techniques to create different kinds of plant life to build a vocabulary of organic elements that interprets nature. The last step will take us through different approaches to assemble the polymer and wire elements with support materials into small sculptures and installations.
This class is suitable for students of all levels.
Materials: A student materials list will be provided
Tuition: $320
Want to combine this 3-day workshop with a 2-day workshop on Saturday and Sunday of POP! and receive a discount? Click on the green "Register" button above to see all of your options and read more about POP! below.
Location: Contemporary Craft (5645 Butler St., Pittsburgh, PA 15201)
COVID-19: In accordance with current CDC guidance – we are recommending all visitors wear a mask. Please note that the recommendation applies to teaching artists, resident artists, students and guests attending events taking place at CC.
Refund Policy: Student refund requests must be made at least two weeks before a class begins. There will be a $50 cancellation fee. No refunds will be given without two weeks notice.
If you require accessibility accommodations, please let us know by calling 412.261.7003 and we are happy to assist you.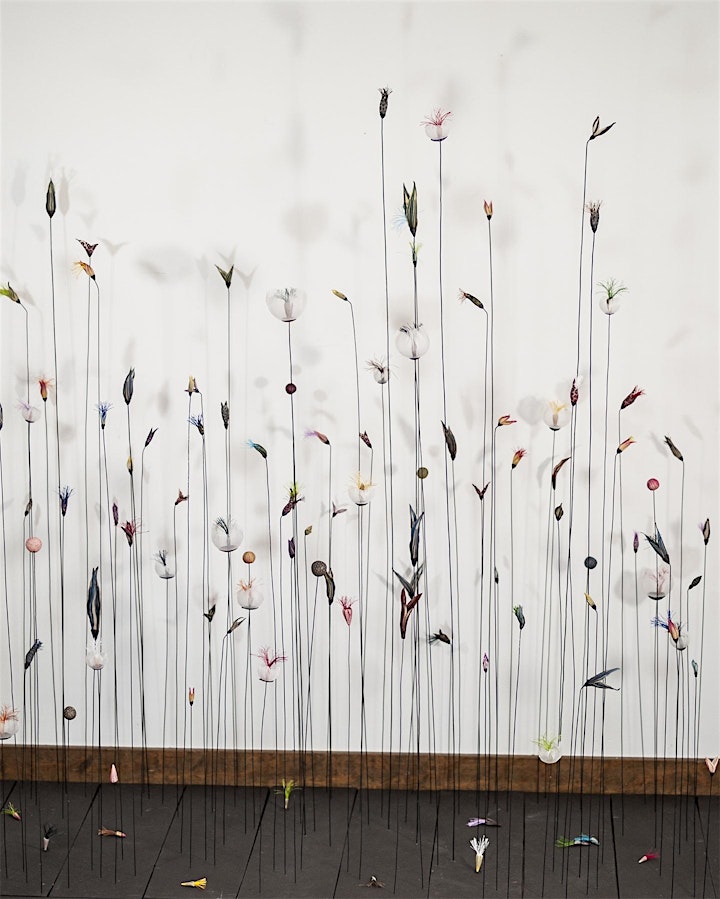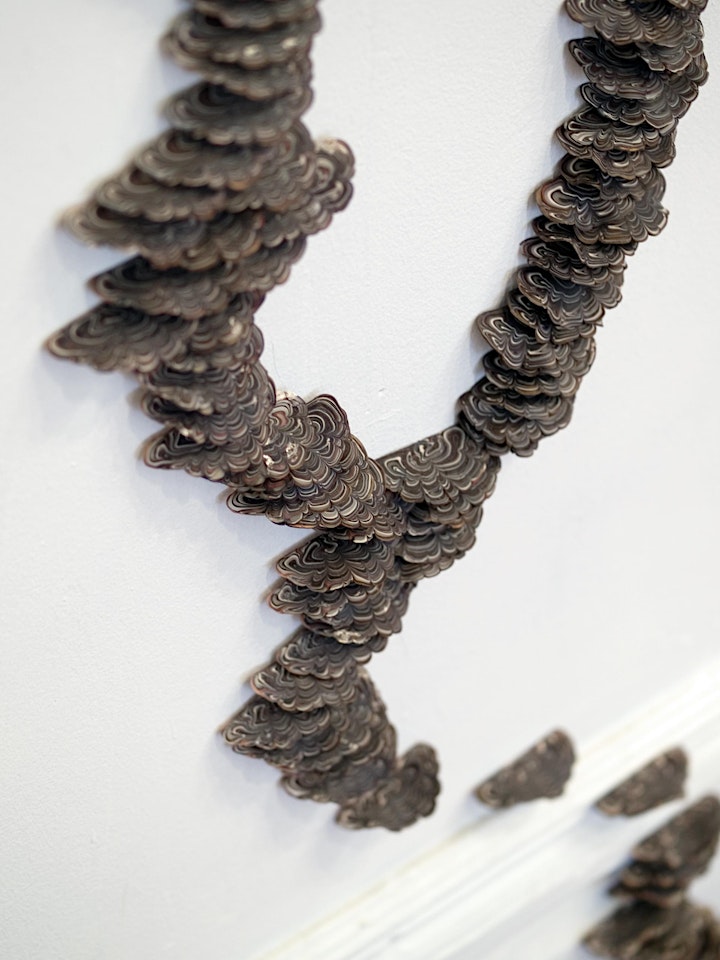 About the Artist
I was born in Argentina, where my family and me lived until we moved to the US. I currently live and work in Pittsburgh.
After exploring several media including photography, I discovered fiber arts. Working with fibers appeals to me because of its tactile quality, variety of textures and colors. I also began working with polymer clay in 1995, making jewelry. The attraction to polymer clay comes from the versatility of the material. My current work integrates all my interests into jewelry, photography based work, mixed-media sculptures and installations.
An award-winning studio artist, my work has been shown in exhibitions nationally and internationally and has been featured in books and magazines. I have been teaching in the US and abroad since 2005.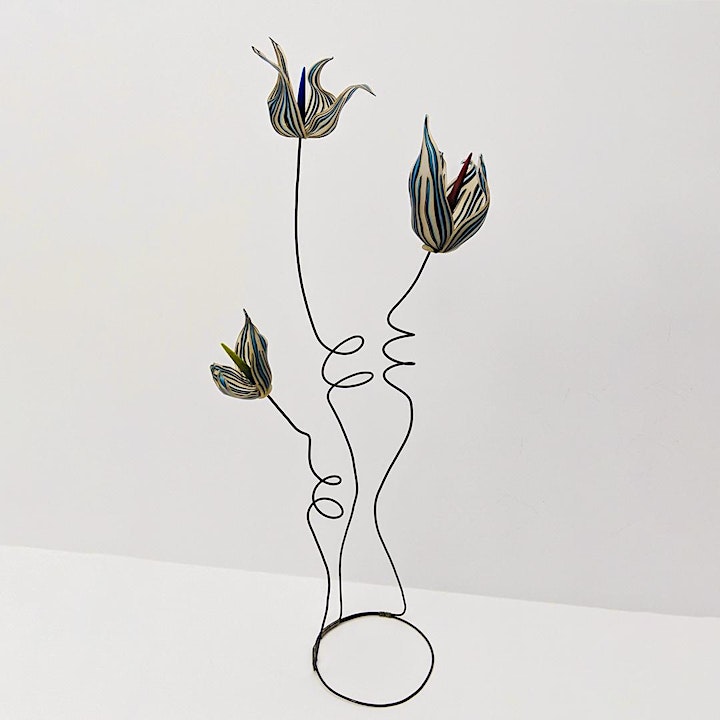 POP! – Perspectives on Polymer
This workshop is part of Contemporary Craft's POP! event. If you would like to combine this 3-day workshop with a 2-day workshop on Saturday and Sunday of POP!, there is a discount! You will see all of your registration options when you click the green "Register" button above. Here are the 2-day workshop options:
Shibori: From Textile to Polymer Clay with Debbie Jackson
Urban Spirit with Jane Pelliccotto
All workshop registrations include access to POP!'s virtual content. All virtual programming will be streamed in Contemporary Craft's Studios in the evening so you can stay and watch with your fellow workshop attendees. You can read more about the virtual presentations and presenters here.
All students and the general public are invited to attend our POP! Opening Celebration on Saturday, June 25, from 6pm-8pm at Contemporary Craft.