POP! Virtual Presentations
June 26 @ 7:00 pm

-

June 28 @ 8:00 pm
Part of POP! – Perspectives on Polymer
Part of POP! – Perspectives on Polymer
Virtual Presentations
Description: Can't make it to Pittsburgh for a workshop? You can still join us in the evening to hear some fabulous virtual presentations! Each of the Virtual Presentations will be streamed live in Contemporary Craft's Studio in the evening so you can come together with other participants to watch, or enjoy from the comfort of your own home.
Here is a sampling of the virtual content with more to come!
Joseph Barbaccia
Date: Sunday, June 26
Time: 7pm-8pm EST
Joseph will talk about incorporating technology into his process of creating amazing polymer clay portraits. You can also see some of Joseph's work in the POP! exhibition at Contemporary Craft from June-August.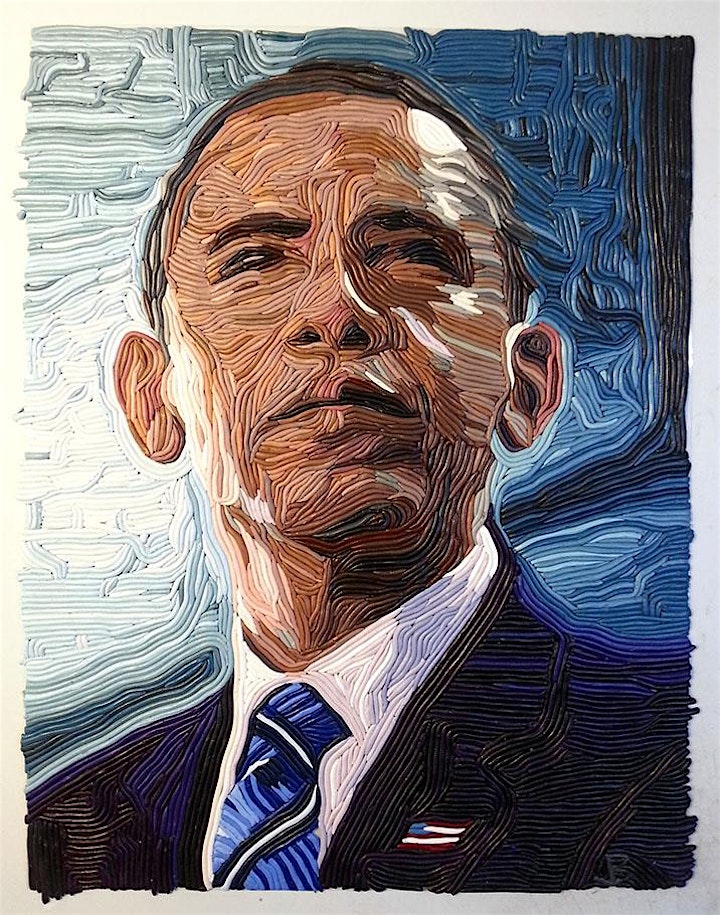 The Gathering
Date: Monday, June 27
Time: 7pm-8pm EST
We are artists. We are women. Some are Black, some of us White, We are dedicated to understanding our commonalities and differences. Through courageous conversations we deepen our understanding of racism in our lives, the polymer clay community and beyond.
Listen to members of the group discuss their work from their exhibition Truth Be Told. Truth Be Told will be on view at Songbird Artisty in Pittsburgh with an opening reception on Friday, June 24.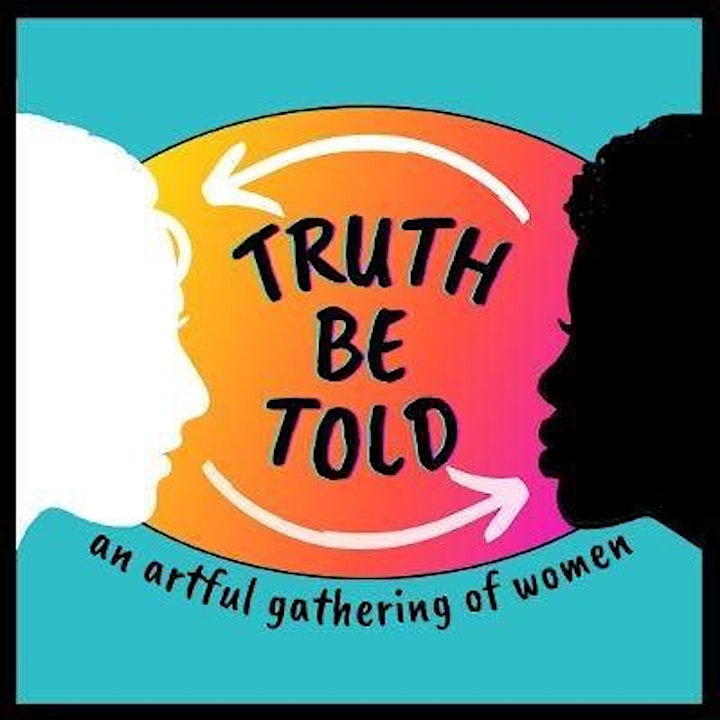 Tuition: $25 for all virtual content
All virtual content is also included in any in-person workshop registration. Read below for more information about in-person workshops and other POP! events.
POP! – Perspectives on Polymer
These Virtual Presentations are part of Contemporary Craft's POP! event. You can register for just the virtual content, or register for an in-person workshop and have all of the virtual content included. Here are your workshop options:
2-Day Workshops
Saturday, June 25-Sunday, June 26
Urban Spirit with Jane Pellicciotto
Shibori – From Textiles to Polymer Clay with Debbie Jackson
3-Day Workshops
Monday, June 27-Wednesday, June 29
Small Sculpture and Installation Exploration with Laura Tabakman
In addition to in-person workshops and virtual presentations, there will be an exhibition of polymer clay work and a polymer clay feature in Contemporary Craft's Store.
All students and the general public are invited to attend our POP! Opening Celebration on Saturday, June 25, from 6pm-8pm at Contemporary Craft.