Pearl Dangle Earrings with Sarah Sindler of KING RELD
April 2, 2022 @ 10:00 am

-

3:00 pm
Create your own unique paid of pearl earrings.
5-Hour Workshop
Date: Saturday, April 2, 2022
Time: 10am-3pm
Description: In this one-session workshop, students will learn a wire wrapping technique to connect beads and pearls. Each student will create a pair of handmade earring hooks to complete their projects. Throughout the workshop students will be introduced to using a draw plate to reduce the gauge size of wire. That wire will be used to make your wire wrapped bead chain.
Tuition: $80 + $10 materials fee
Materials: Students are encouraged to bring at least 10 pearls or beads to use in their project, but they will be available to purchase directly from the instructor in class. Please bring safety glasses and/or magnification glasses if you would like. You are also encouraged to bring your favorite hand tools like a saw frame, round-nose and chain-nose pliers, flush cutters, needle files, and flexshaft burrs/accessories. As always, Contemporary Craft has these items available to all students. All other materials will be provided.
Location: Contemporary Craft (5645 Butler St., Pittsburgh, PA 15201)
COVID-19: Contemporary Craft has established a COVID-19 Safety Plan following Pennsylvania and federal guidelines. All workshop participants are expected to comply with all safety procedures. This includes:
Wear a face mask. For your safety and the safety of those around you, face masks are required for all guests ages 2 and up for the entire duration of your visit.
Maintain a safe distance. Please leave plenty of room between yourself and the other guests during your visit.
When in doubt, ask for assistance. In order to minimize contact with surfaces, please refrain from touching surfaces and objects unless absolutely necessary. You can use the hand sanitizing stations located throughout the building.
No food or drink allowed.
By visiting Contemporary Craft, you acknowledge that risk of communicable illness exists in any and all public spaces as a force of nature, and that Contemporary Craft assumes no responsibility for any claims which may arise.
Cancellations and Refunds: Workshop cancellations are decided three business days before the start date. If workshops must be cancelled due to insufficient enrollment, the entire class fee will be refunded through Eventbrite, or you may leave your workshop fee in your Contemporary Craft account for future workshops.
Refund Policy: Student refund requests must be made at least three business days before a class begins. There will be a $25 cancellation fee. No refunds will be given without three-business days notice. Processing of refunds takes approximately three weeks.
If you require accessibility accommodations, please let us know by calling 412.261.7003 and we are happy to assist you.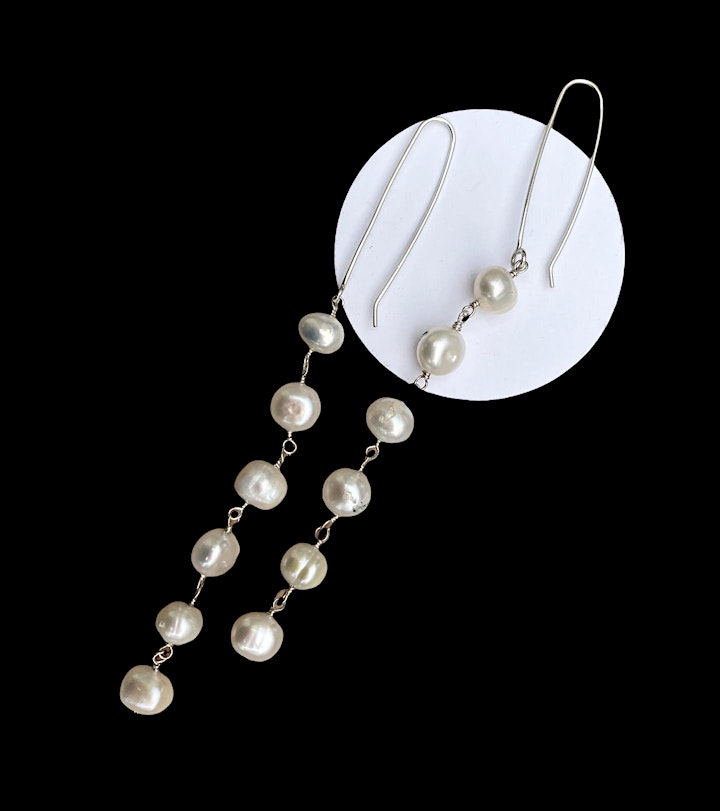 About the Artist
Sarah Jane Sindler, owner and designer of KING RELD, graduated with a Bachelors in Visual/Studio Arts and Environmental Creative Writing from Chatham University in Pittsburgh, PA. She has apprenticed with David I. Helfer Jewelers and has been exhibited by the Carnegie Museum of Art and the Society of North American Goldsmiths, among others.
In her work, she explores how fashion affects self image through beauty gluttony, cravings of luxury, and the over-exaggeration of our features. She is an avant-garde designer of custom and ready-made jewelry, grillz, and wearables sold at www.kingreld.com.