Paper Weaving with Visiting Artist Galen Gibson-Cornell
May 7, 2022 @ 10:00 am

-

May 8, 2022 @ 5:00 pm
Students will learn a simple but infinitely creative process of paper-weaving.
2-Day Workshop
Date: Saturday & Sunday, May 7 & 8
Time: 10am-5pm each day
Description: Students will learn a simple but infinitely creative process of paper-weaving. We will talk about selecting imagery and sourcing found or recycled paper products, and learn a few different strategies for slicing and cutting the paper into weavable strips, and then many various ideas for combining them into intricate new compositions.
Tuition: $225 + $25 materials fee
Materials: All materials will be provided but students are encouraged to bring an assortment of paper to weave. This can include any printed imagery such as photos, magazines, posters, wallpapers, postcards, or Japanese papers.
Location: Contemporary Craft (5645 Butler St., Pittsburgh, PA 15201)
COVID-19: In accordance with current CDC guidance – we are recommending all visitors wear a mask. Please note that the recommendation applies to teaching artists, resident artists, students and guests attending events taking place at CC.
Visiting Artist Cancellations and Refunds: Workshop cancellations are decided one week before the start date. If workshops must be cancelled due to insufficient enrollment, the entire class fee will be refunded through Eventbrite, or you may leave your workshop fee in your Contemporary Craft account for future workshops.
Visiting Artist Refund Policy: Student refund requests must be made at 2 weeks before a class begins. There will be a $50 cancellation fee. No refunds will be given without 2 weeks notice.
If you require accessibility accommodations, please let us know by calling 412.261.7003 and we are happy to assist you.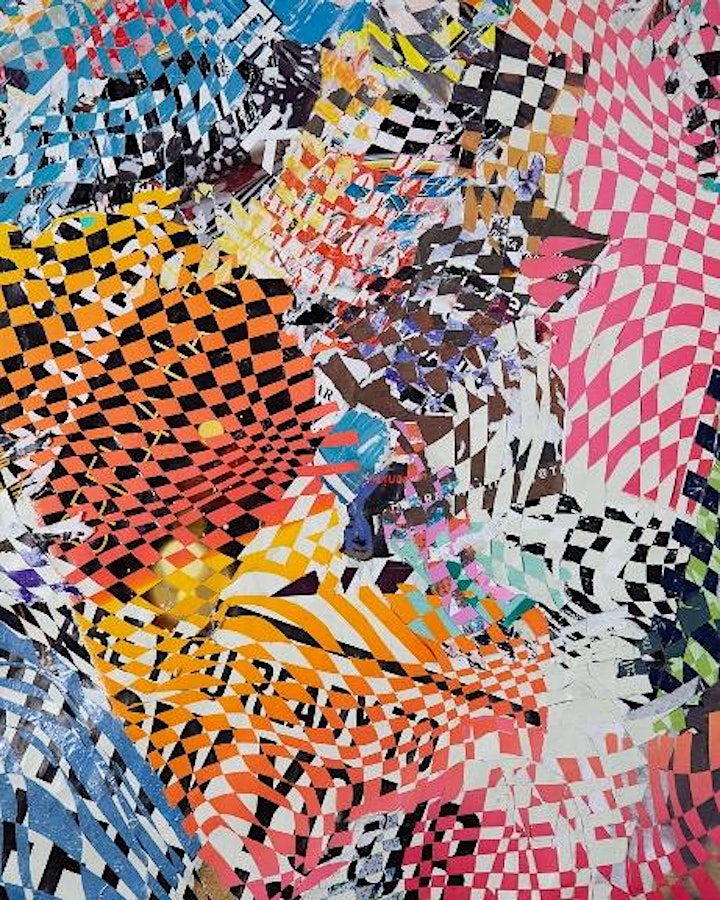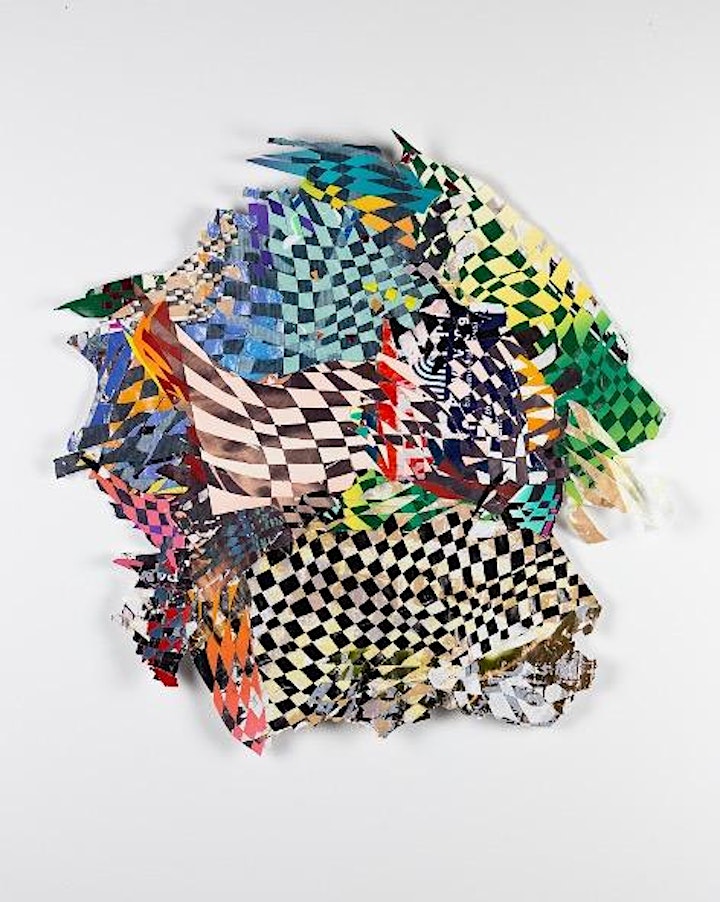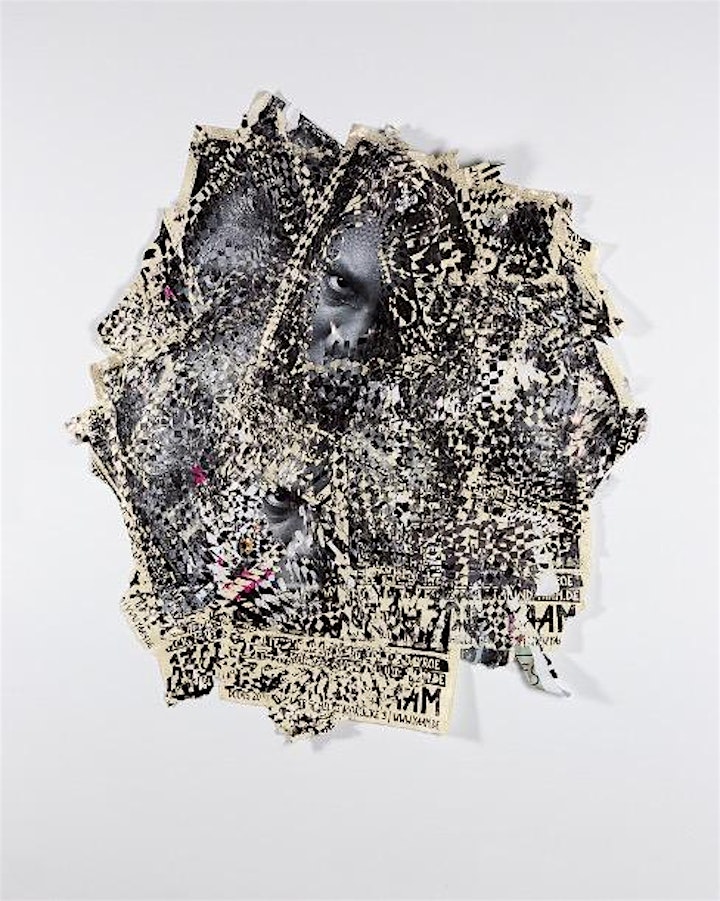 About the Artist
Galen Gibson-Cornell is a visual artist working with a practice that combines urban exploration, found-material collage, ad principles of detournement. An itinerant traveler, he explores cities on foot, studying layers of "urban skin" – the posters, flyers, and paper advertisements covering walls and signboards. Then he returns to his Philadelphia studio in order to deconstruct the resulting materials, thoughts and experiences into methodical and meditative artworks.
Holding a Master of Fine Arts degree from the University of Wisconsin, Gibson-Cornell operates his studio from Philadelphia, Pennsylvania and teachers at the Tyler School of Art and Architecture. Born and raised in small-town Missouri, he demonstrated a professional and cultural fascination with cities, focusing on creative projects in Plovdiv, Bulgaria; Buenos Aires, Argentina; Berlin; Budapest, Hungary (for which he was awarded a Fulbright Fellowship); Venice, Italy; and Novi Sad, Serbia.