$P4RKL3_$P4RKL3: Color on Metal with Visiting Artist Sulo Bee
December 9 @ 10:00 am

-

2:00 pm
Learn all about adding color to metal!
4-Hour Visiting Artist Workshop
Date: Saturday, December 9, 2023
Time: 10am-2pm
Description: In this 4-hour workshop, students will learn all about spray paint on metal. This is a great and economic way to bring color into your practice if you don't have access to a kiln or a powdercoating set up. Together we will cover the basics of prepping metal to applying primer and single colors to fades. We will dive into sgraffito techniques with hand tools and a flex shaft! Students will learn some experimental processes used by the instructor to achieve dynamic colorful surfaces. By the end of the workshop, students will know all about painting metal and how to add that POP of color to their practice!
Tuition: $75 + $35 materials fee
Materials: Students are asked to bring the following:
plastic grocery bags
spare toothbrush
respirator (Sulo recommends this one, but you can bring any mask/respirator that you are comfortable using to prevent inhalation of fumes)
extra scrap 20 gauge brass and/or copper (optional – metal will be provided)
All other materials will be provided.
Location: Contemporary Craft (5645 Butler St., Pittsburgh, PA 15201)
Cancellations and Refunds: Workshop cancellations are decided three business days before the start date. If workshops must be cancelled due to insufficient enrollment, the entire class fee will be refunded through Eventbrite, or you may leave your workshop fee in your Contemporary Craft account for future workshops.
Visiting Artist Refund Policy: Student refund requests must be made at least two weeks before a class begins. There will be a $50 cancellation fee. No refunds will be given without two weeks notice. Processing of refunds takes approximately three weeks.
If you require accessibility accommodations, please let us know by calling 412.261.7003 and we are happy to assist you.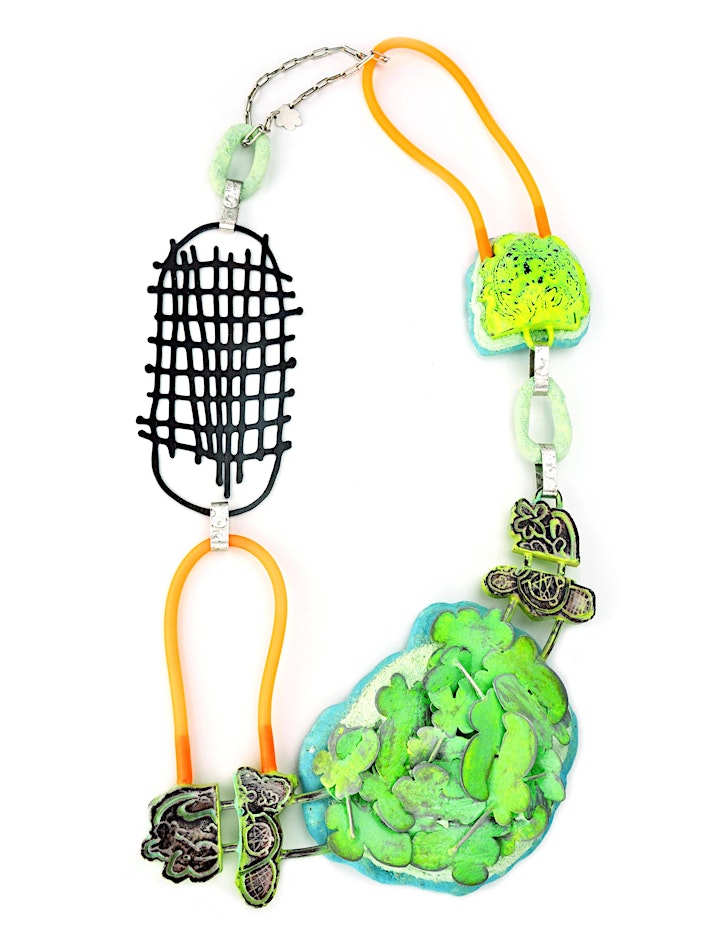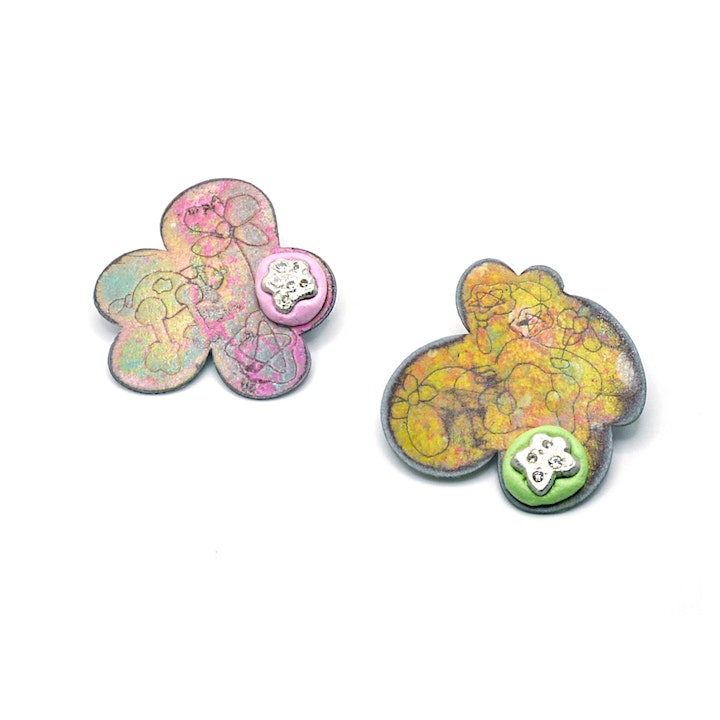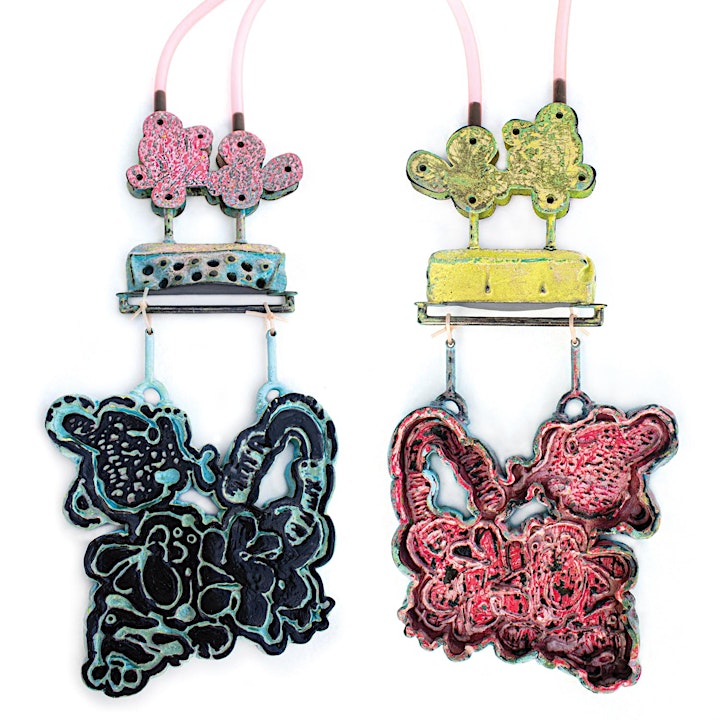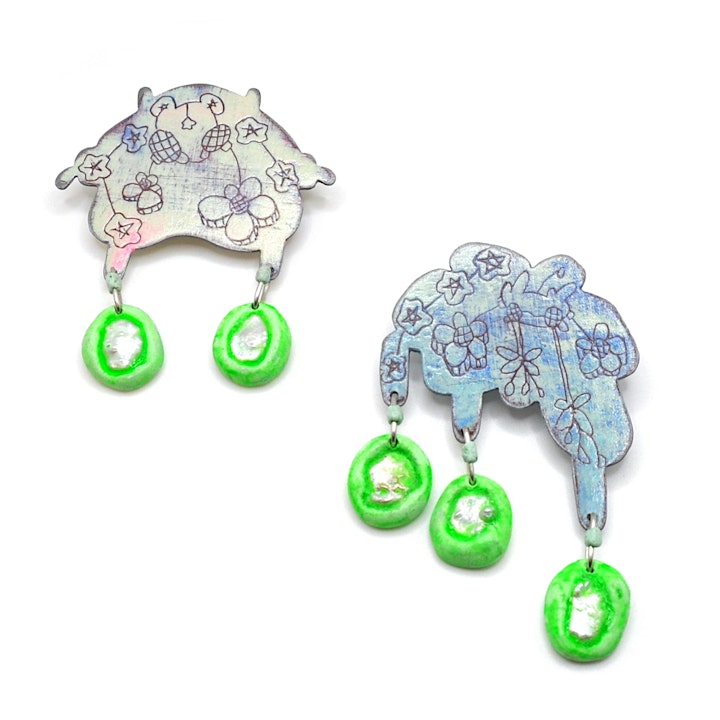 About the Artist
Sulo Bee is a nonbinary interdisciplinary metalsmith and maker based in Central Texas. They hold a BFA in Metals and Jewelry from Texas State University in 2018 and an MFA from SUNY New Paltz in 2022.Sulo has exhibited their work nationally and internationally with various galleries, and Jewelry Weeks in Budapest, Milan, and New York. Thay are a co-founder of Queer Metalsmiths where they seek to uplift queer voiced in the field of metalsmithing and craft. During NYC Jewelry Week 2022 they served as a panelist on "Identity Adorned: The Intersection of Jewelry and Queerness" at the Museum of Art and Design while exhibiting their work with Sienna Patti Contemporary at R&Coompany. Sulo was named one of ten artists in the nation for the 2022 Emerging Artist Cohort with American Craft Council and later received the esteemed Marzee Graduate Prize and the International Graduate Show with Galerie Marzee. Sulo is a participant in the GEMz talent programme with Current Obsession Magazine, developing a body of work for exhibition in the Netherlands during OBSESSED! Jewellery Festival this fall.