Natural Dyes & Kyokechi with Diane Morrisey
January 17 @ 6:00 pm

-

January 21 @ 1:00 pm
An introduction to the art of Kyoukechi
2-Part Workshop
Dates & Times:
Tuesday, January 17 – 6pm-9pm
Saturday, January 21 – 10am-1pm
Description: This class is an intensive introduction to natural dyes using Kyoukechi. Students will learn a method based on the instructor's 13 years of learning with a heavy foundation in the french style. The workshop will be focused on dyeing that is safe for the artist and environment while giving long lasting color for decades. Students will learn submersion dyeing, topical application of color and how to do it at home.
Kyoukechi is a Japanese dyeing technique that typically involved folding the textile and clamping it between boards adorned with an engraving. Color is applied topically or through submersion. The resulting art is wearable stained glass. Students will get hands on experience with how this technique was done historically and a more modern interpretation of the technique.
Students will leave with 2-3 dyed silk pieces that can be finished into a scarf or Furoshiki (cloth gift wrapping).
Tuition: $85 + $40 materials fee
Materials: Students are asked to bring a work apron and rubber gloves, and to wear old clothes that you won't mind getting stained. All other materials will be provided. Students have the option to purchase the clamps used with this technique for an additional $40.
Location: Contemporary Craft (5645 Butler St., Pittsburgh, PA 15201)
COVID-19: In accordance with current CDC guidance – we are recommending all visitors wear a mask. Please note that the recommendation applies to teaching artists, resident artists, students and guests attending events taking place at CC.
Cancellations and Refunds: Workshop cancellations are decided three business days before the start date. If workshops must be cancelled due to insufficient enrollment, the entire class fee will be refunded through Eventbrite, or you may leave your workshop fee in your Contemporary Craft account for future workshops.
Refund Policy: Student refund requests must be made at least three business days before a class begins. There will be a $25 cancellation fee. No refunds will be given without three-business days notice. Processing of refunds takes approximately three weeks.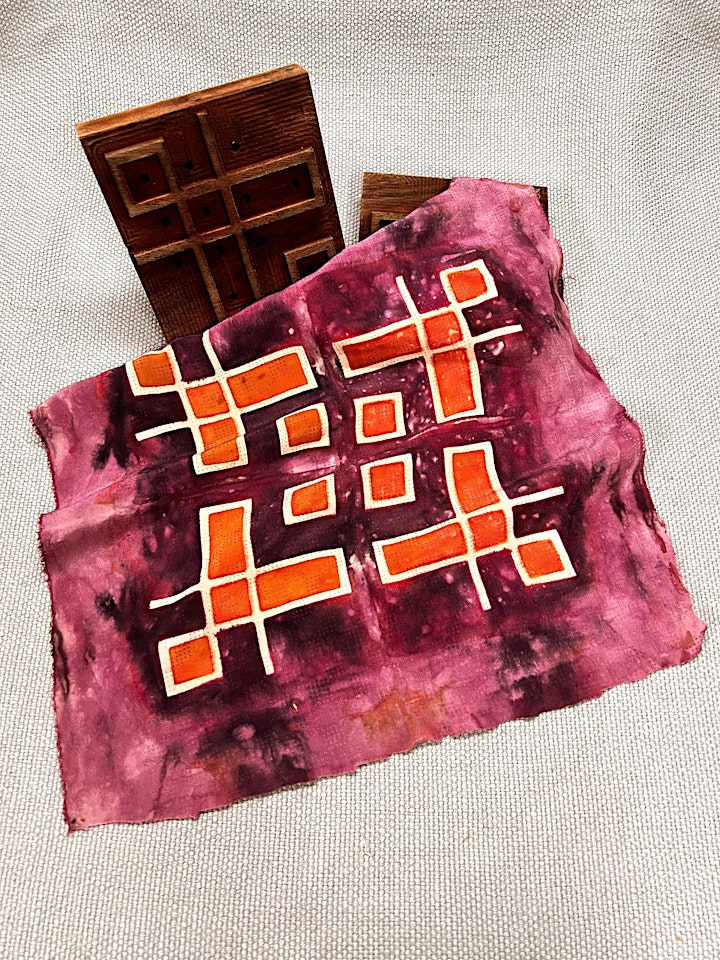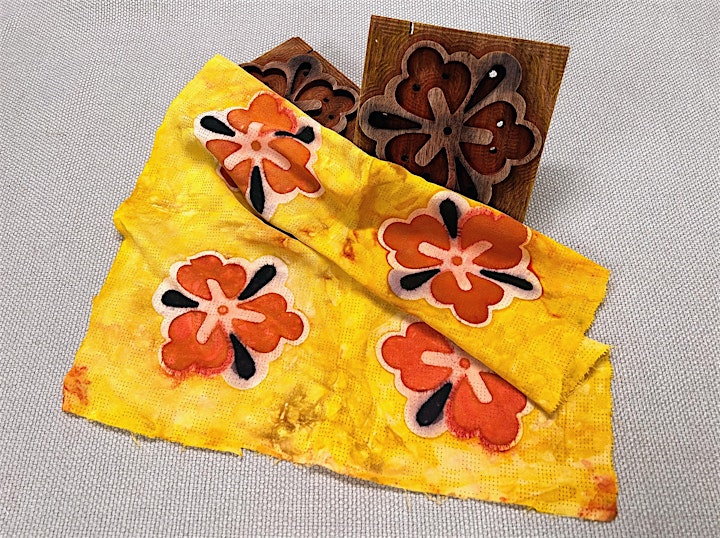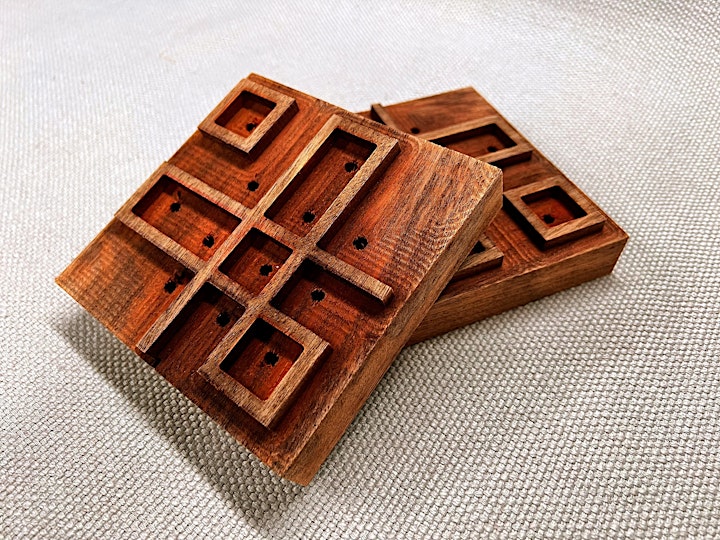 About the Artist
Diane Morrisey began her journey with natural dyes in 2009 and jumped in with both feet. She took every class she could and interned with Earhues in Seattle. With her intensive knowledge of classical/historical natural dye processes, she uses dyes that are safe for the artist and the environment and are long lasting. In 2014 she took a class from John Marshall on Kyoketchi and decided it was the technique she would master! She has been working ever since to master Kyokechi using deduction and any information she can find.