Make Your Own Sley Hook! with Vicki Branagan
November 5, 2022 @ 10:00 am

-

1:00 pm
Make your very own brass sley hook for weaving.
3-Hour Workshop
Date: Saturday, November 5
Time: 10am-1pm
Description: In this workshop, students will learn basic metalsmithing techniques in the process of creating their very own weaving sley hook. Students will learn to saw, file, sand, drill holes, and patina brass sheet metal. You will be able to decorate or embellish your custom sley hook with stamping or texturing. No prior metalsmithing experience is required.
Tuition: $55 + $20 materials fee
Materials: All materials will be provided
Location: Contemporary Craft (5645 Butler St., Pittsburgh, PA 15201)
COVID-19: In accordance with current CDC guidance – we are recommending all visitors wear a mask. Please note that the recommendation applies to teaching artists, resident artists, students and guests attending events taking place at CC.
Cancellations and Refunds: Workshop cancellations are decided three business days before the start date. If workshops must be cancelled due to insufficient enrollment, the entire class fee will be refunded through Eventbrite, or you may leave your workshop fee in your Contemporary Craft account for future workshops.
Refund Policy: Student refund requests must be made at least three business days before a class begins. There will be a $25 cancellation fee. No refunds will be given without three-business days notice. Processing of refunds takes approximately three weeks.
If you require accessibility accommodations, please let us know by calling 412.261.7003 and we are happy to assist you.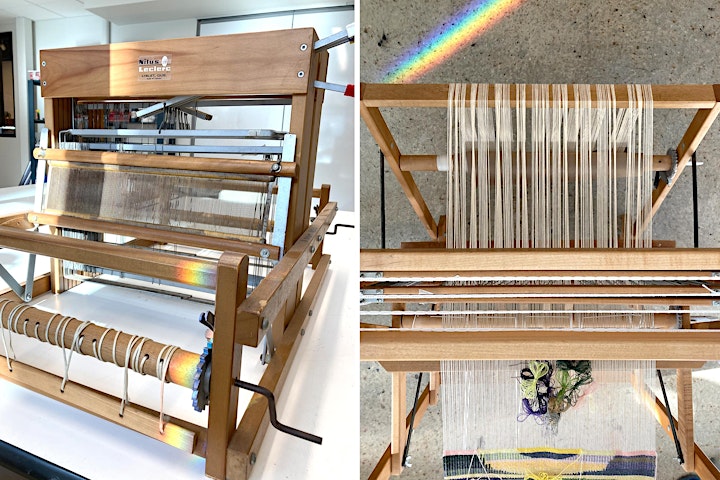 About the Artist
Vicki Brangan is the current studio apprentice for Contemporary Craft. She received her BFA in Jewelry and Metalsmithing from Winthrop University and her MFA in Metalsmithing and Woodworking from Edinboro University. Vicki's work has been exhibited nationally and consists of small scale wearable jewelry constructed from metal, wood, and textiles inspired by her family. She has a passion for traditional domestic crafts and the facilitation of fine craft education. Originally from Rhode Island and South Carolina, Vicki currently resides in Pittsburgh, Pennsylvania with her cat, Spaghetti.