Introduction to Direct Warp Painting with Harrison Apple
March 19, 2024 @ 6:00 pm

-

May 7, 2024 @ 8:00 pm
Create your one-of-a-kind hand painted and hand woven textile.
8-Week Workshop
Date: Tuesdays, March 19-May 7, 2024
Time: 6pm-9pm
Description: In this workshop, students with previous experience dressing a loom and weaving will study and replicate a demonstrated cold-water procion dye process for direct color application to warp chains prior to dressing the loom. This method of pre-dyed warp chains introduces students to the variety of tightly controlled and organically generated textile design, with the added benefit of building confidence with pre-woven design treatments such as the more technically advanced method of ikat.
Each student will complete the course of the workshop with a unique yardage of hand painted and hand woven textile.
Tuition: $265 + 60 materials fee
Materials: All materials will be provided
Location: Contemporary Craft (5645 Butler St., Pittsburgh, PA 15201)
Cancellations and Refunds: Workshop cancellations are decided three business days before the start date. If workshops must be cancelled due to insufficient enrollment, the entire class fee will be refunded through Eventbrite, or you may leave your workshop fee in your Contemporary Craft account for future workshops.
Refund Policy: Student refund requests must be made at least three business days before a class begins. There will be a $25 cancellation fee. No refunds will be given without three-business days notice. Processing of refunds takes approximately three weeks.
If you require accessibility accommodations, please let us know by calling 412.261.7003 and we are happy to assist you.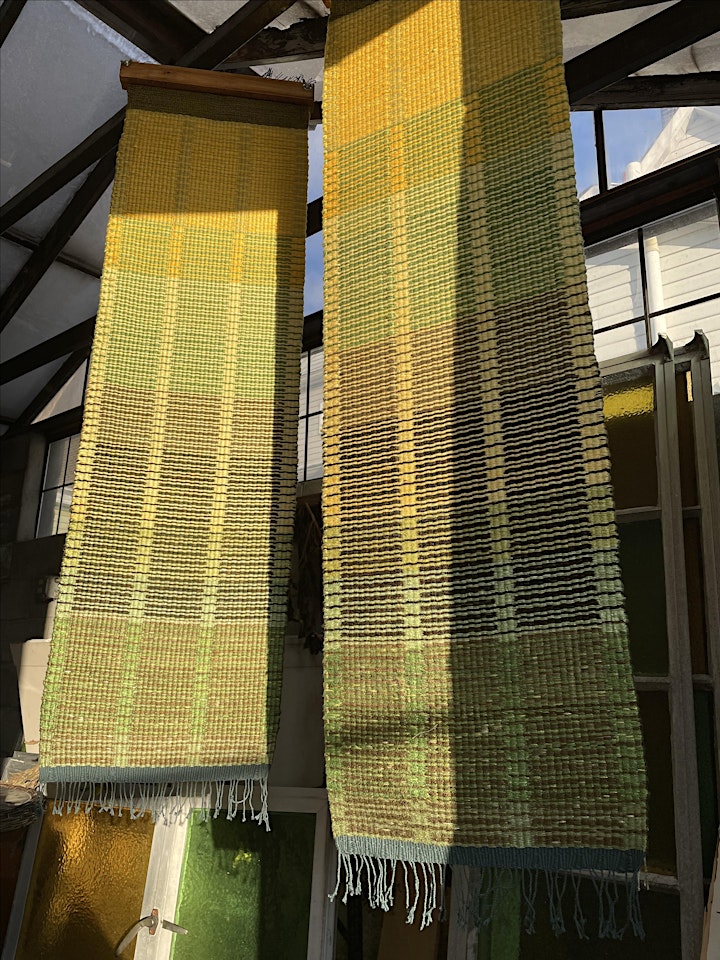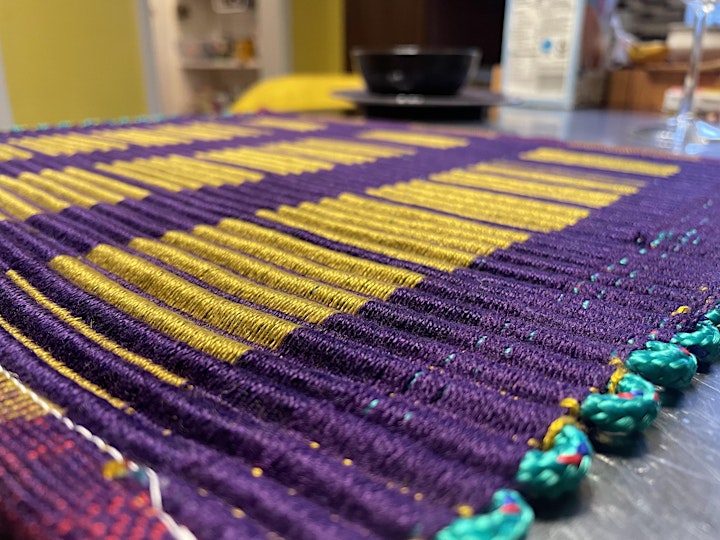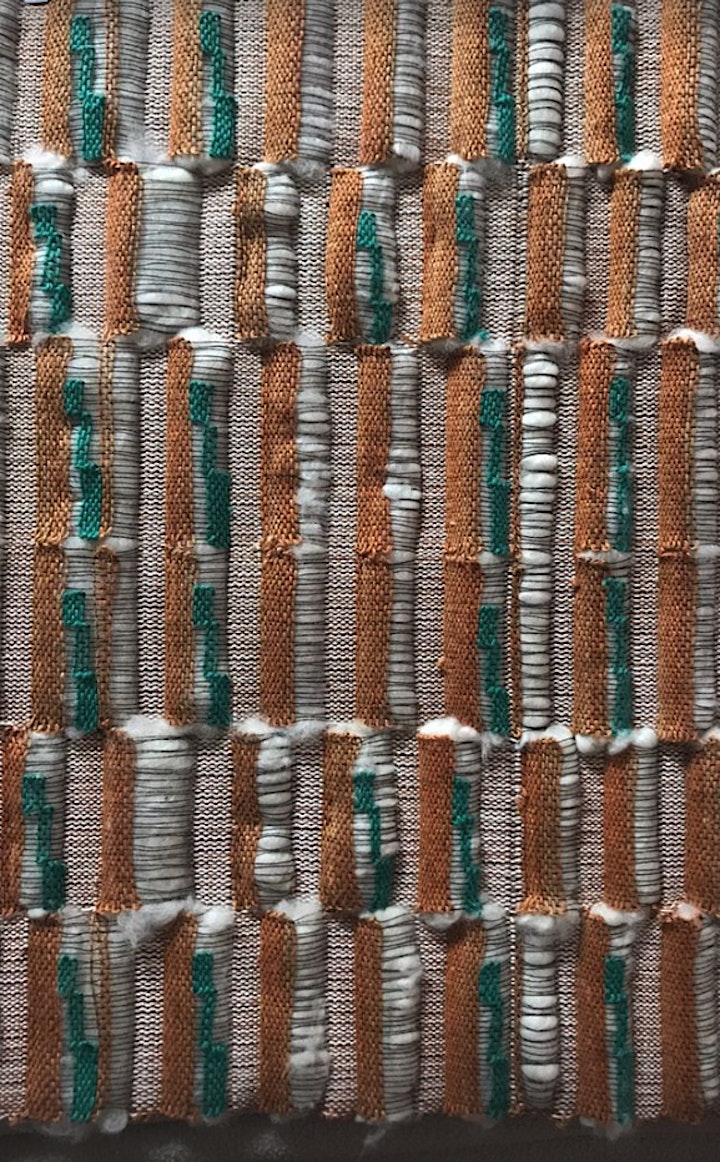 About the Artist
Harrison Apple is a Pittsburgh / Swissvale based textile artist with experience weaving, spinning, and dyeing to students ranging in age from 16-40. Their creative practice is informed by their career in creative research of material culture. Their pedagogy focused on creating a strong bond between their students and the communities of practice that are tied to the methods and materials in their lessons.