Fiber Arts Sampler Series
September 12 @ 6:00 pm

-

October 31 @ 9:00 pm
Have you been wanting to explore the world of fiber arts, but you aren't sure where to start? This is the class for you!
8-Week Series Workshop
Date: Tuesdays, September 12-October 31, 2023
Time: 6pm-9pm
Description: Have you been wanting to explore the world of fiber arts, but you aren't sure where to start? Would you prefer knitting or crocheting? What about weaving or needle felting? Then this is the class for you!
Over the course of 8 weeks, you will be introduced to 8 different fiber arts with seven different instructors. Each week will give you a little taste of each discipline within the world of fiber arts. You will leave each session with an understanding of the basic techniques used, and in many cases, a finished project to take home.
Week 1, September 12 – Needle Punch with Kirsten Ervin
Participants will learn the fundamentals of punch needle embroidery and create a simple punch rug of their own design on a 7 inch hoop. Students will generate original images through simple drawing exercises, and choose a favorite design to transfer onto monk's cloth. Next, students will learn how to use the needle punch to execute their design; this will include learning techniques to use the tool optimally and how to troubleshoot along the way.
Week 2, September 19 – Sewing with Mandy Wilson
Be introduced to, or get better acquainted with, the sewing machine. Week 2 will cover the basics of using a sewing machine, while learning about and trying different types of stitches. Discover what types of stitches to use for different purposes and learn how to apply this knowledge to your own projects.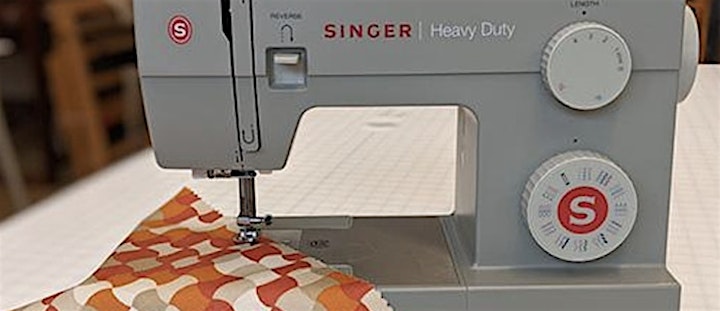 Week 3, September 26 – Embroidery with Meg Prall
In this course, we will create a sampler with a minimum of 6 basic embroidery stitches. Starting with running stitch and working our way up to more complex stitches, such as feather stitch. You will leave the class with a foundation of stitches to begin new embroideries on your own!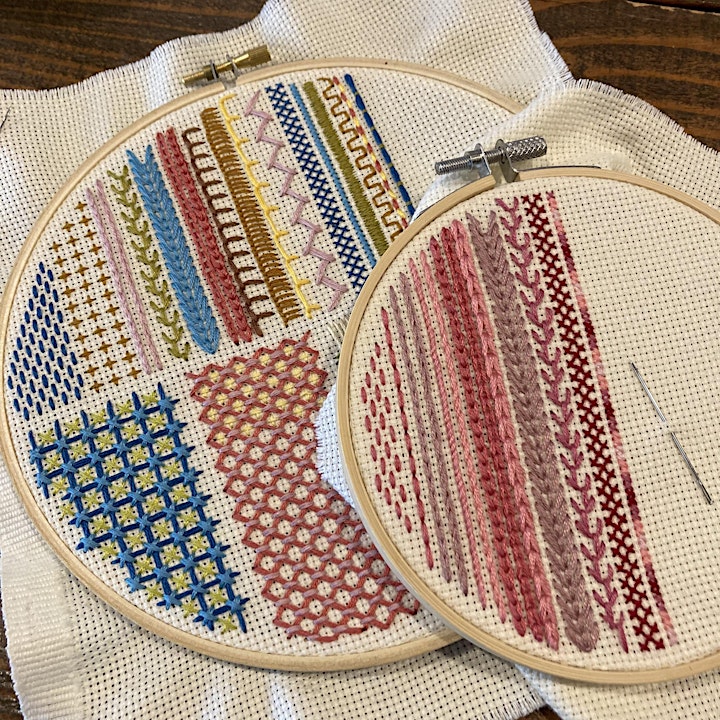 Week 4, October 3 – Needle Felting with Erin Carlson
Join local fiber artist Erin Carlson for a night of spooky fun as we needle felt small ghosts and jack o lanterns. Great for beginners or the more advanced, this class will be a great introduction to needle felting three dimensional wool forms.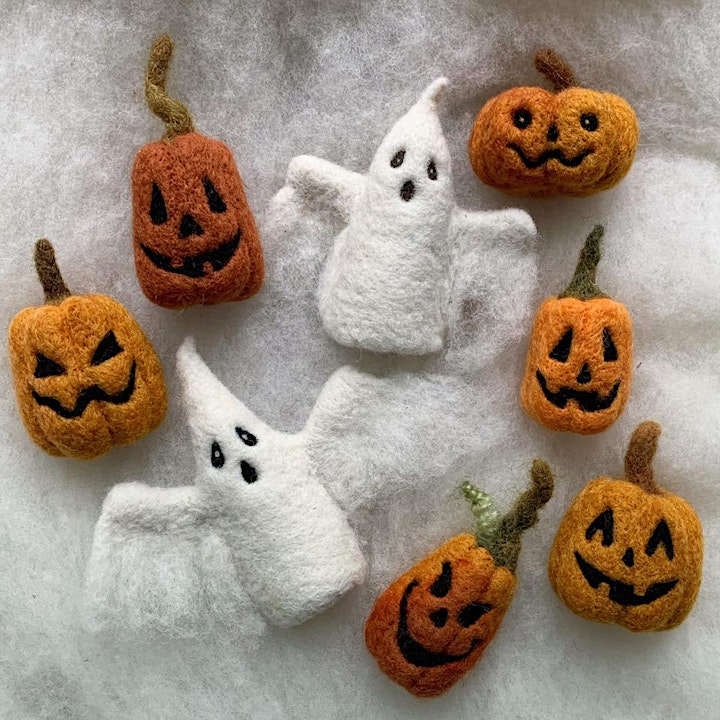 Week 5, October 10 – Basketry with Dan Brockett
Starting with a wooden base, learn this simple spiral weave using willow to create your own small basket. Perfect for beginners, this project will allow you to create a beautiful and functional piece to hold precious items in your home.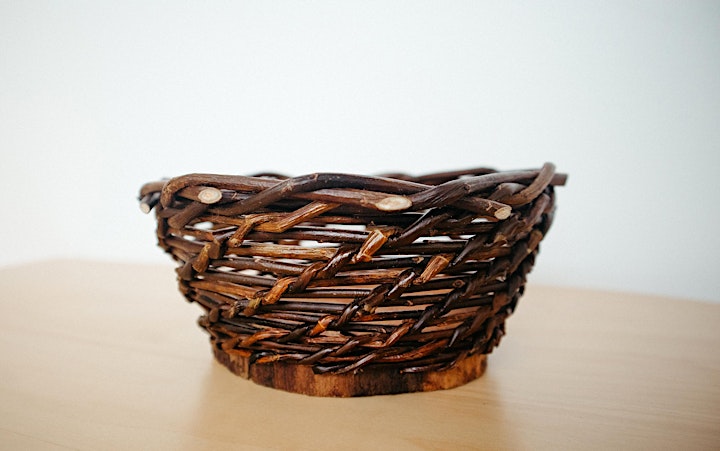 Week 6, October 17 – Knitting with Kelly Mulligan
This is a beginner knitting session where you will learn to create a slip knot, cast on, and knit garter stitch. We will also begin to learn to purl which creates the foundation for most knitting stitches. The product is a small coaster or "mug rug."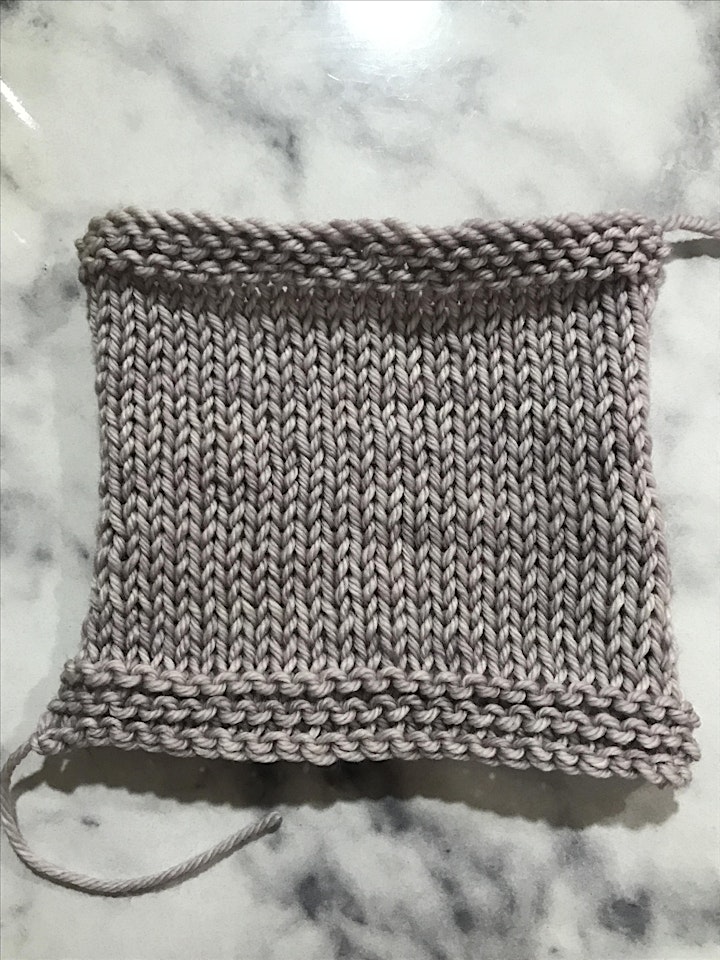 Week 7, October 24 – Crochet with Kelly Mulligan
In the crochet course you will learn to create a slip knot, chains, single crochet, and double crochet. These are the foundations of any crochet piece and we will also learn the basics of creating a granny square. You will end with another small coaster or "mug rug."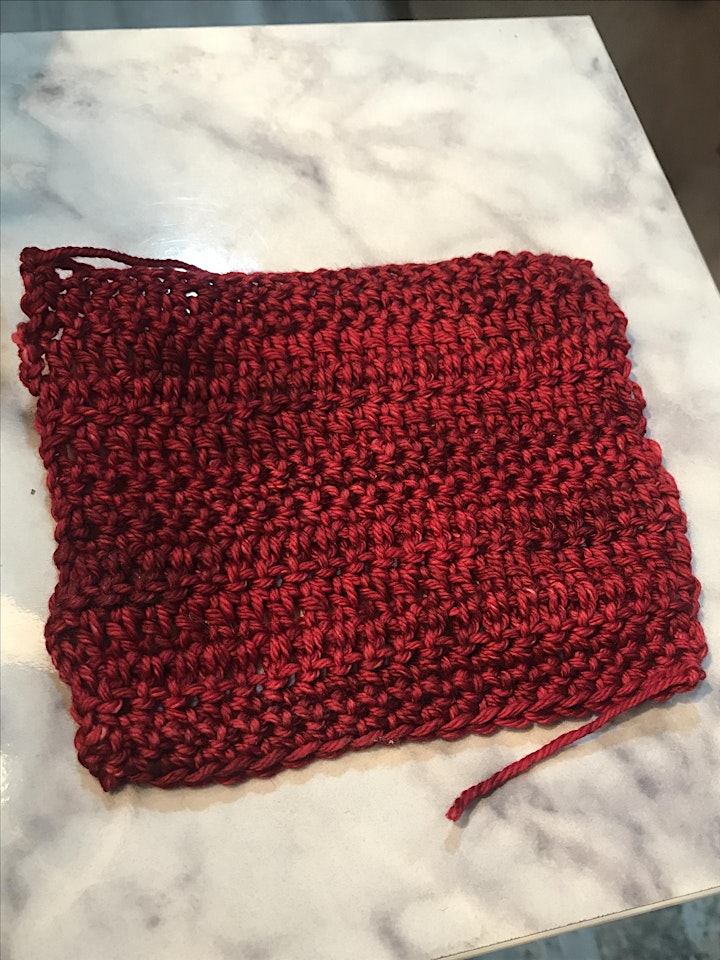 Week 8, October 31 – Weaving with Jamie Boyle
All aboard the Weaving Express! In just three hours, you will learn some of the things that a loom can do, and you will experiment with weaving different structures: plain weave, twill, tapestry, and more! As a group, we will try different tools and looms out, and individually you will learn to weave on a frame loom, which you will get to keep and weave with again and again and again! At the end of class, you will have woven at least 2 coasters out of yarn repurposed from t-shirts! All materials and tools will be provided.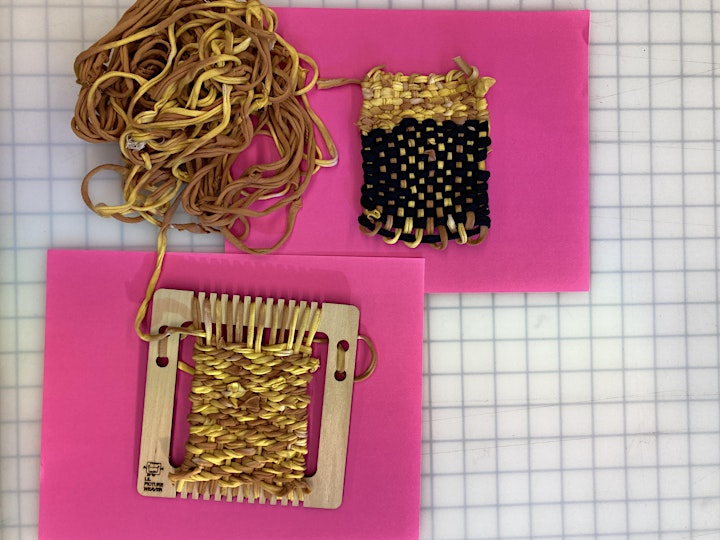 Tuition: $265 + $60 materials fee
Materials: Almost all materials will be provided. Students will be provided with an optional materials list in case you prefer to purchase some of your own materials (specific color, etc.).
Location: Contemporary Craft (5645 Butler St., Pittsburgh, PA 15201)
Cancellations and Refunds: Workshop cancellations are decided three business days before the start date. If workshops must be cancelled due to insufficient enrollment, the entire class fee will be refunded through Eventbrite, or you may leave your workshop fee in your Contemporary Craft account for future workshops.
Refund Policy: Student refund requests must be made at least three business days before a class begins. There will be a $25 cancellation fee. No refunds will be given without three-business days notice. Processing of refunds takes approximately three weeks.
If you require accessibility accommodations, please let us know by calling 412.261.7003 and we are happy to assist you.