Curly Maple Platter with David Dudney
April 30, 2022 @ 9:00 am

-

5:00 pm
Learn how to turn a Curly Maple Platter on the lathe.
1-Day Workshop
Date: Saturday, April 30
Time: 9am-5pm
Description: Students will learn how to turn an 8″ Curly Maple Platter and embellishing designs on the platter to emphasize the natural beauty of the curly wood grain. Students will also become acquainted with the Wood Studio, basic safety procedures and operations of the lathe. All students will leave with a finished turned platter. This perfect for beginners or intermediate turners!
Tuition: $135 + $45 materials fee
Materials: All materials will be provided.
Location: Contemporary Craft (5645 Butler St., Pittsburgh, PA 15201)
COVID-19: In accordance with current CDC guidance – we are recommending all visitors wear a mask. Please note that the recommendation applies to teaching artists, resident artists, students and guests attending events taking place at CC.
Cancellations and Refunds: Workshop cancellations are decided three business days before the start date. If workshops must be cancelled due to insufficient enrollment, the entire class fee will be refunded through Eventbrite, or you may leave your workshop fee in your Contemporary Craft account for future workshops.
Refund Policy: Student refund requests must be made at least three business days before a class begins. There will be a $25 cancellation fee. No refunds will be given without three-business days notice. Processing of refunds takes approximately three weeks.
If you require accessibility accommodations, please let us know by calling 412.261.7003 and we are happy to assist you.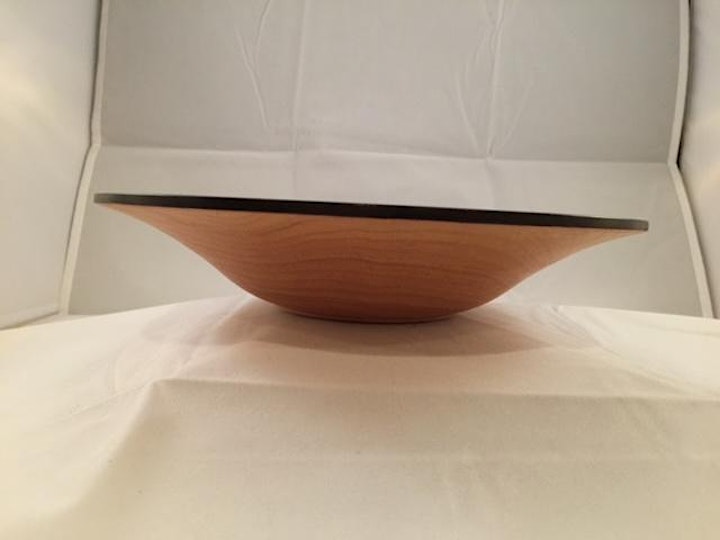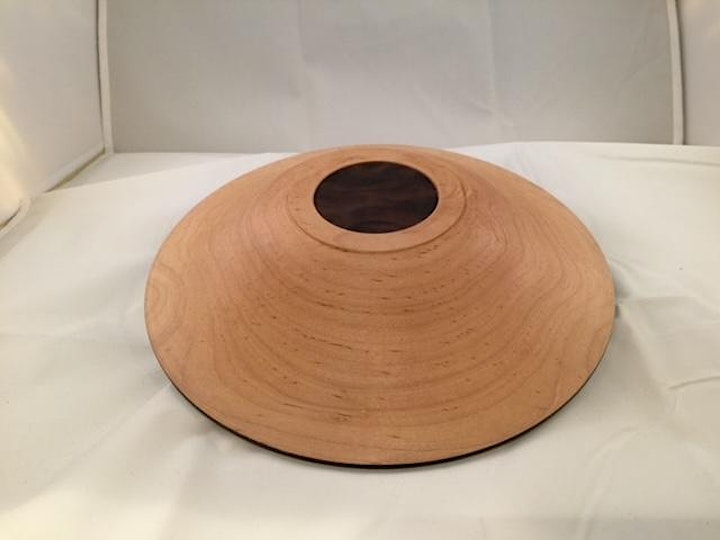 About the Artist
I tend to see the wood lathe as a means to an end, or part of the whole. I still find an occasional piece that begs to be left alone or turned and I think that will always have a place in the woodturning world. I feel that wood is like people, it comes in all different shapes, sizes, and personalities and you never know what you are going to experience until you get inside and start to discover the true relationship that you have with the piece that you are turning.